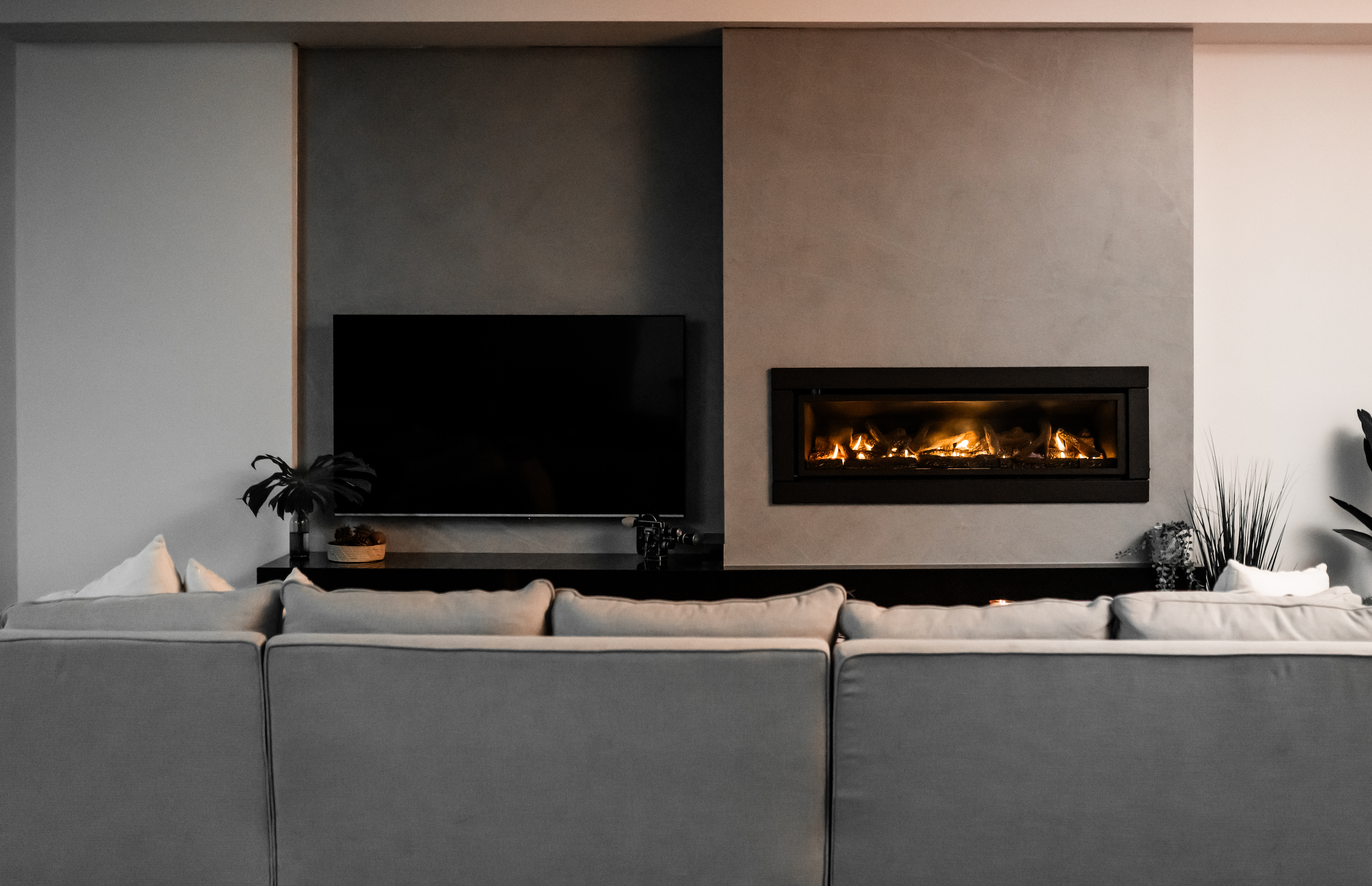 Gas Fires
Servicing Your Gas Log Fireplace
Gas log fireplaces have become a favourite among Aussies. They give off a cosy glow that's perfect for those winter nights. But just like any other appliance in your home, they need regular mainten...
Gas Fires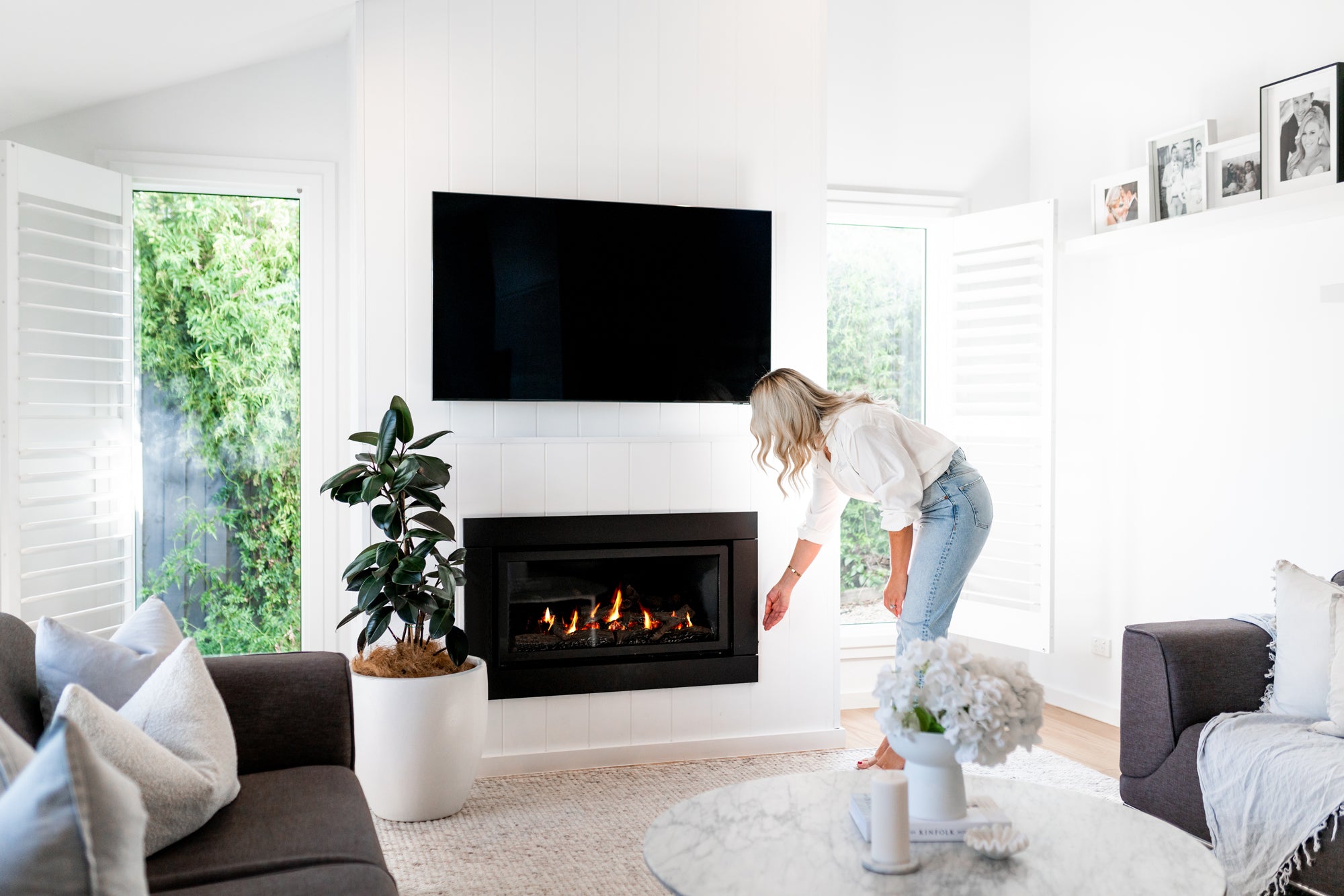 How A Gas Log Fireplace Can Add Value To Your Home
Gas log fireplaces have fast become the cornerstone to any new home and are a highly desirable feature of any existing home. The question is, do they add value to your home?  The simple answer is ...
How To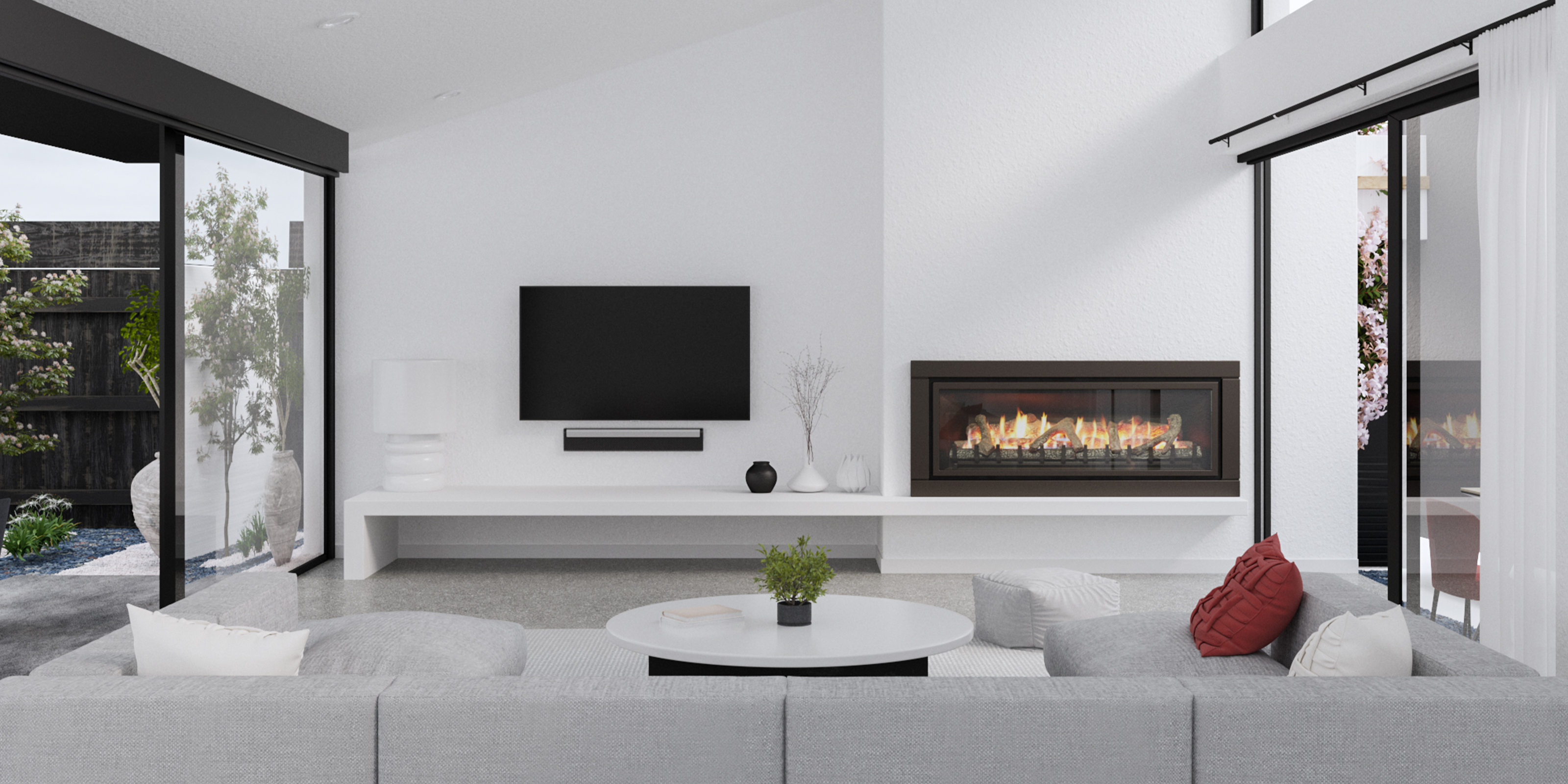 Ten Tips for a Sustainable Home
Decreasing their carbon footprint and preserving the planet's precious resources are priorities for many homeowners. If you're eager to make your home as sustainable as possible, we're here to hel...
How To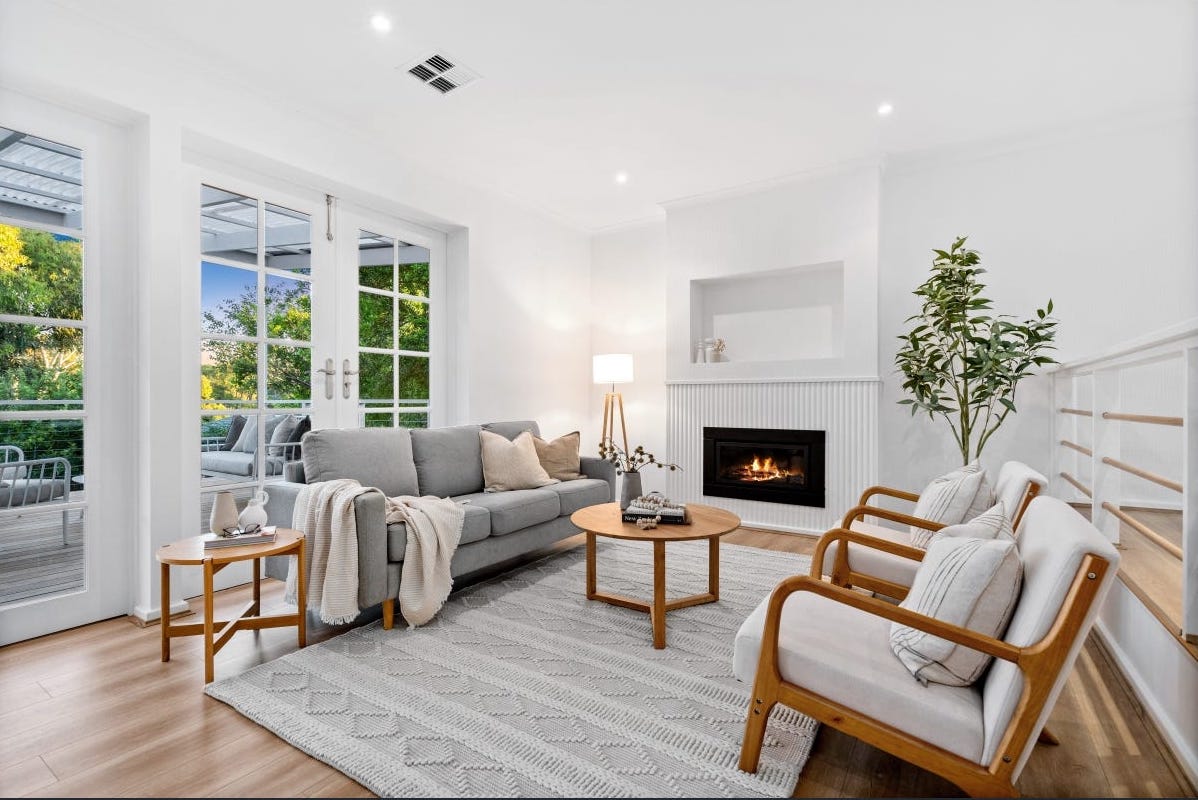 Converting Your Old Fireplace To A New One
Converting Your Old Fireplace To A New One There are many reasons to upgrade an old gas fireplace to a new one. Your home might be undergoing a refit, remodel or renovation. An old fireplace with ...
How To